Hello, my name is Kristine Nyborg.
About me
My first name is pronounced Kristina because being Norwegian means my "e" isn't silent.

I have spent the past 20 years exploring identity and ethnography through photography, focusing my work on everyday narratives, the environment and cultural identities. I've worn many hats including photojournalist, foreign correspondent, dog musher photographer, reindeer herder and photo editor. My latest hat is this, Føle Media, where I teach photography workshops to everyone wanting to find new avenues for their work.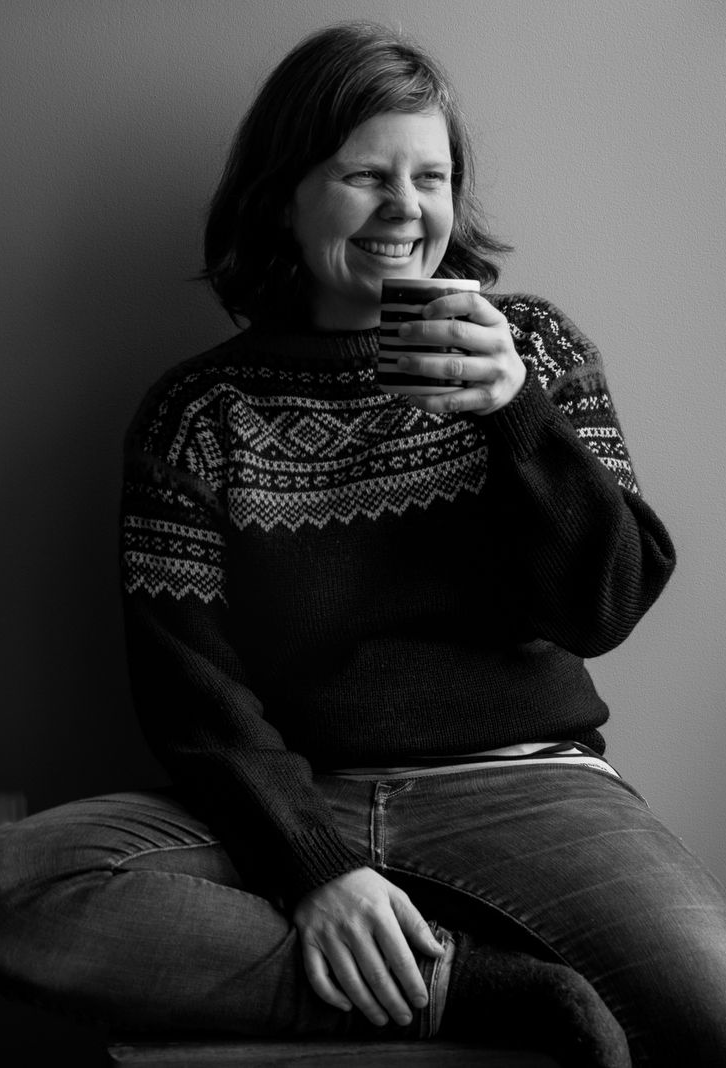 Created with